Come join us and recover your original beauty together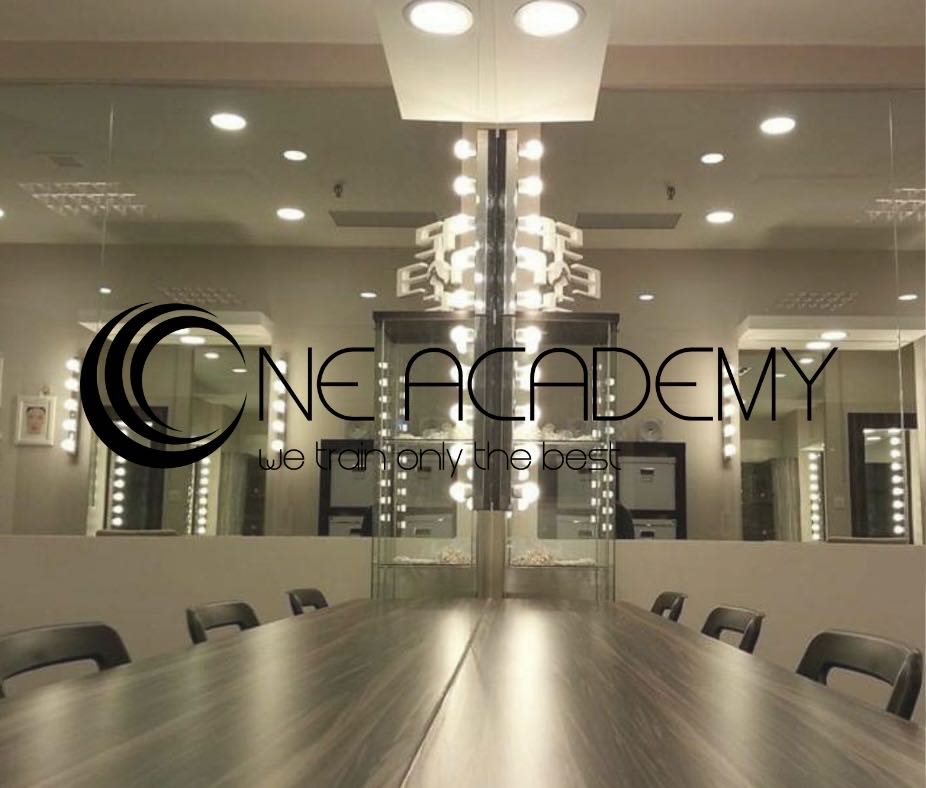 About us
We are more than just a training center for those aspiring to make a name in the beauty industry. One Academy is a builder of dreams and creator of realities. We draw inspiration from our chief instructor, Ivy Chen, who ensures that those who study professional make-up and hairstyling at One Academy have strong fundamentals and definite skill sets needed in the practice of this profession. At One Academy, our graduates go forth in the real world to become professional make-up artists and hairstylists. They also become masters of their own fate by establishing their own businesses making them successful entrepreneurs. Your time at One Academy is all about developing, enhancing and mastering your skills so you can truly be the best in your field. Join us today to experience this life-changing journey for yourself.
COLLABORATIONS
Our company has won awards, partnerships with major enterprises, qualifications of mentors.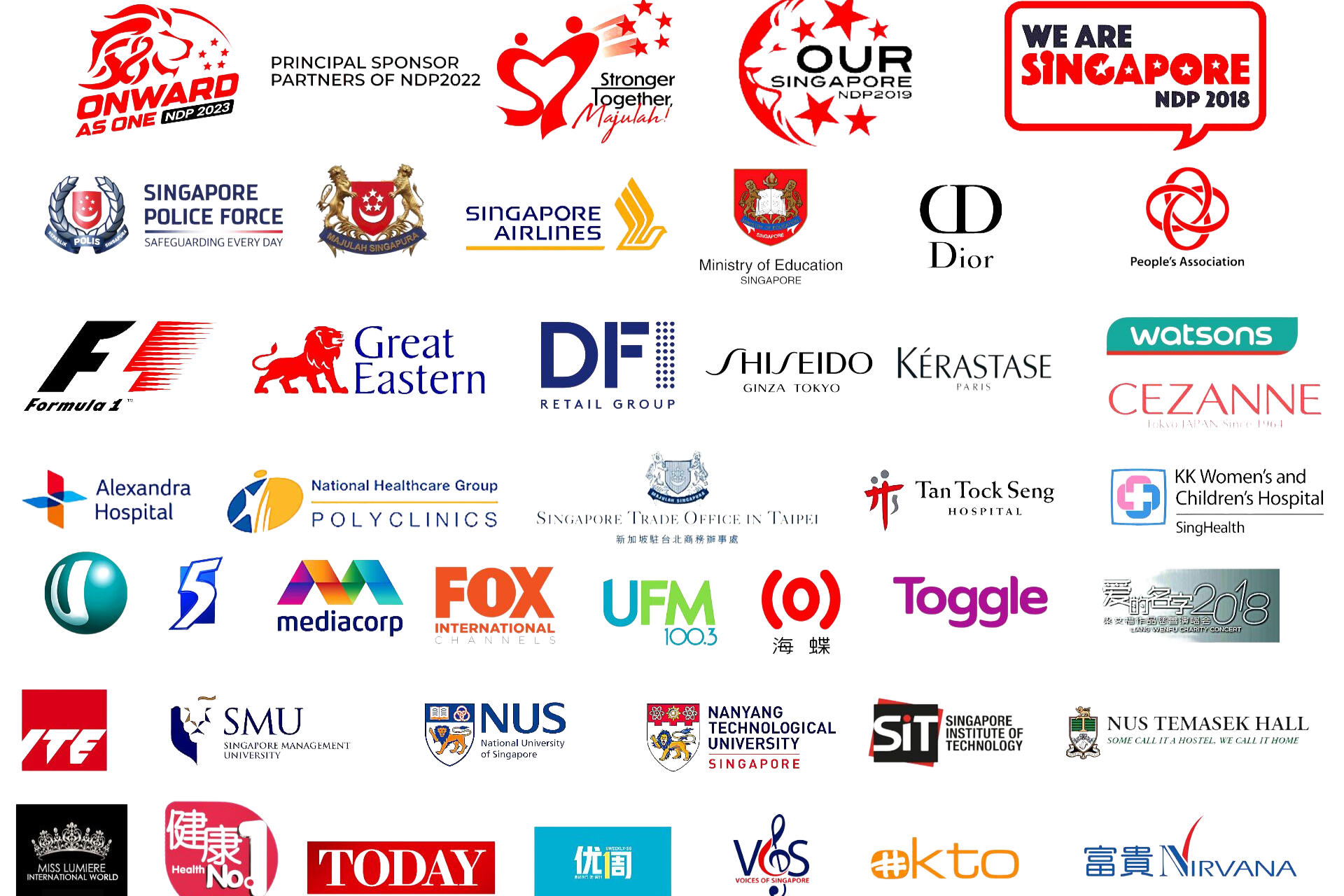 AWARDS AND RECOGNITION
Awards and Recognition
Our Courses
Our range of courses are carefully tailored to suits your needs. We make sure to have something for everyone.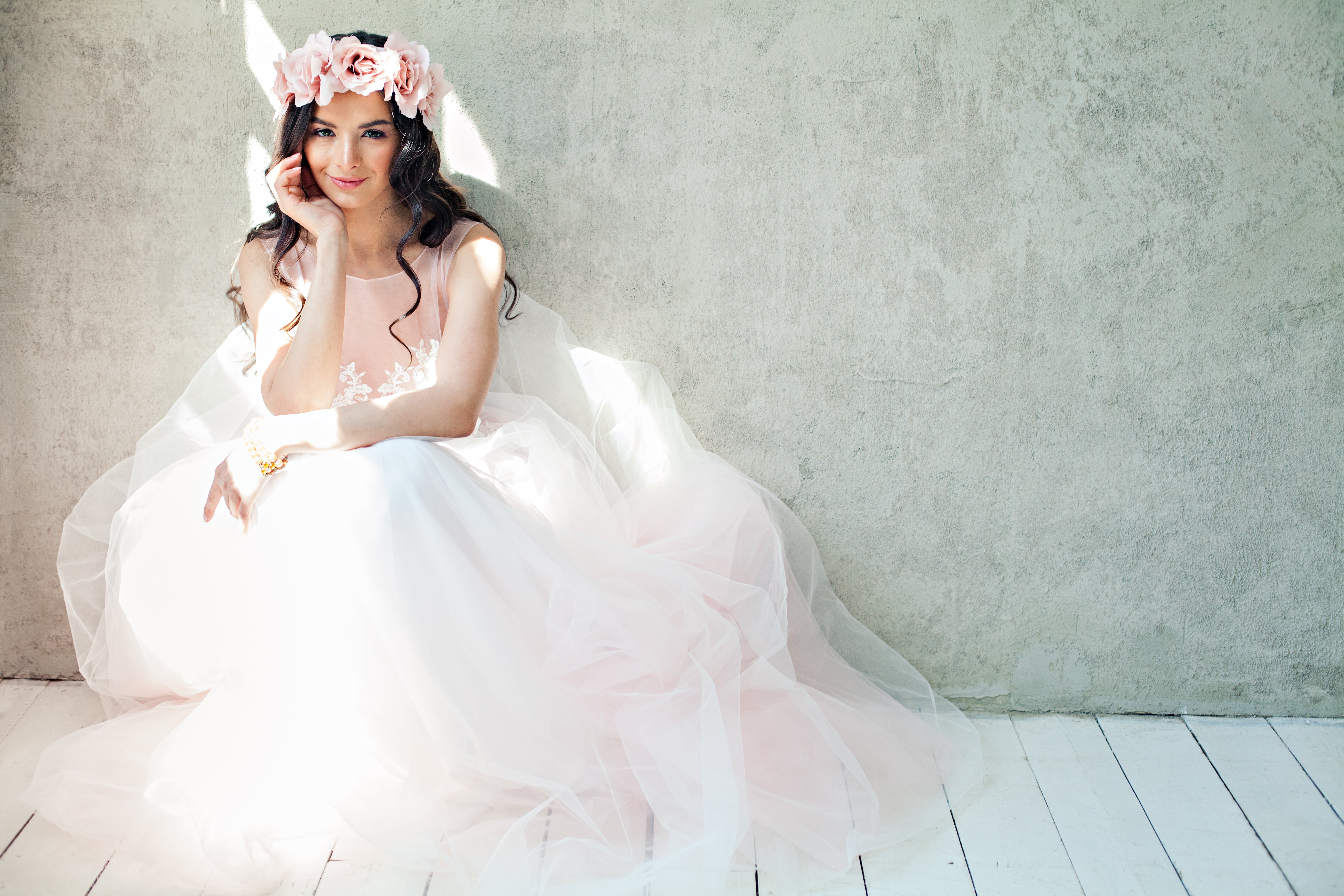 Professional Bridal Makeup & Hairstyling Courses
Ivy Chen, our experienced instructor, will train you; she has nearly 30 years of expertise in this industry, has taken part in many events, and has partnered with numerous organizations. You will graduate from this course with the skills and knowledge necessary to work as a professional makeup and hairstylist.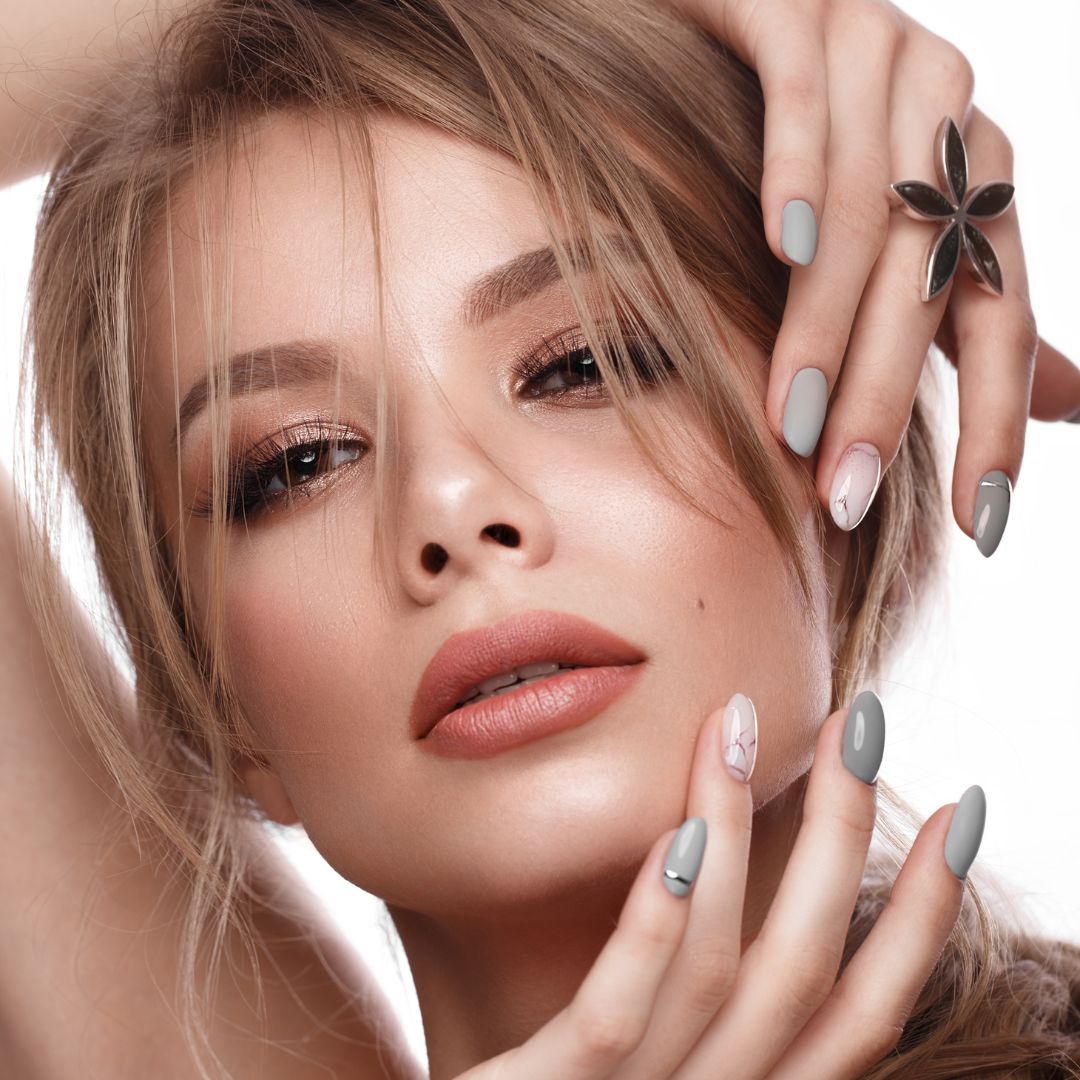 Professional Makeup Courses
The advanced makeup course equips aspiring make up artist with noteworthy techniques to build on their capabilities which will be essential for a career in the makeup industry.
Professional Hairstyling Courses
Our experienced instructors will guide you through practical techniques and tips, covering makeup, hairstyling, and grooming essentials. With hands-on training and feedback, you will refine your skills and boost your confidence. Join us today to discover the power of professional beauty techniques!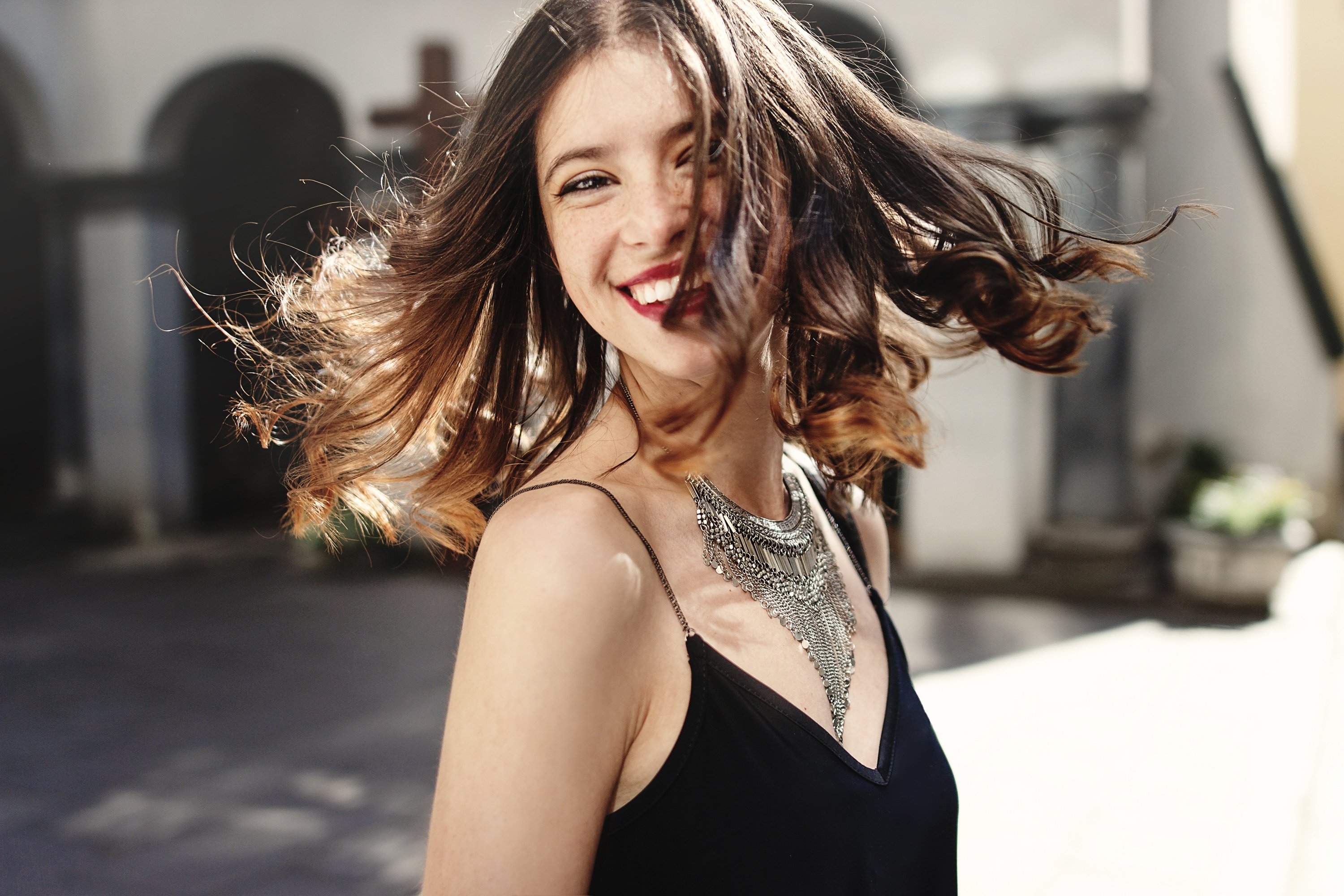 Personal Makeup Courses
Thinking of how to spice up your everyday makeup look? Our instructor will demonstrate to you how to transform your daily makeup in this session, making you radiant and feel confident all day.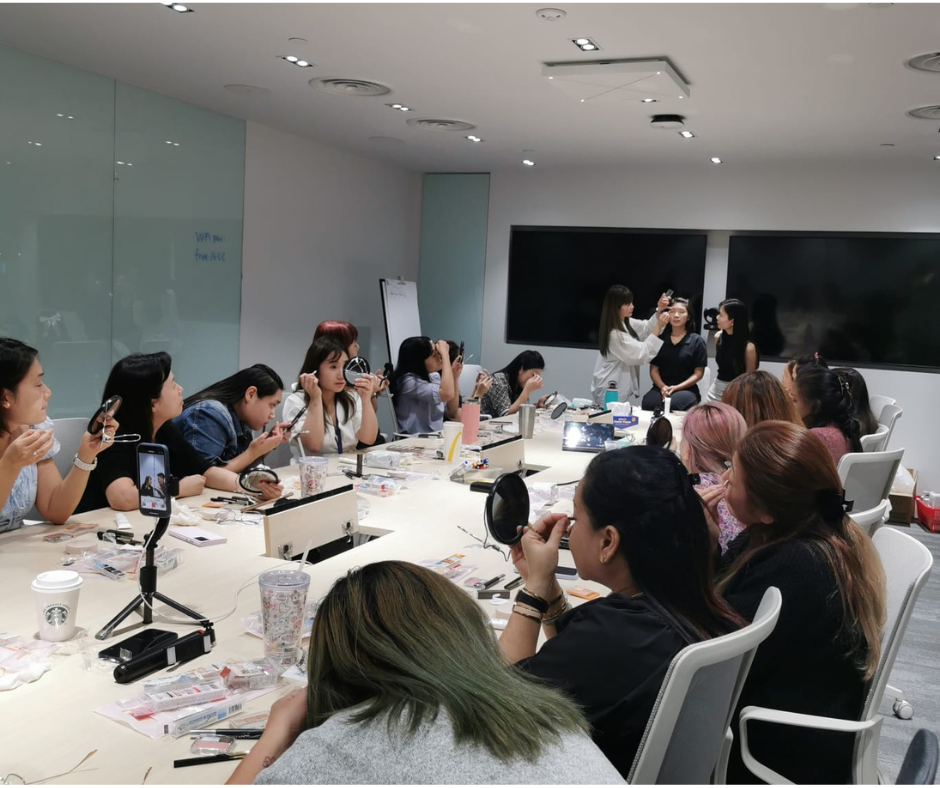 Corporate Training
Choose ONE ACADEMY Professional Makeup for corporate training that empowers your team to thrive in this dynamic field. Elevate your corporate makeup expertise with us today.We understand the unique needs of each organization, offering personalized training solutions, from team-building makeup workshops to comprehensive certification courses. Our training enhances makeup skills and equips your team to excel in the beauty industry.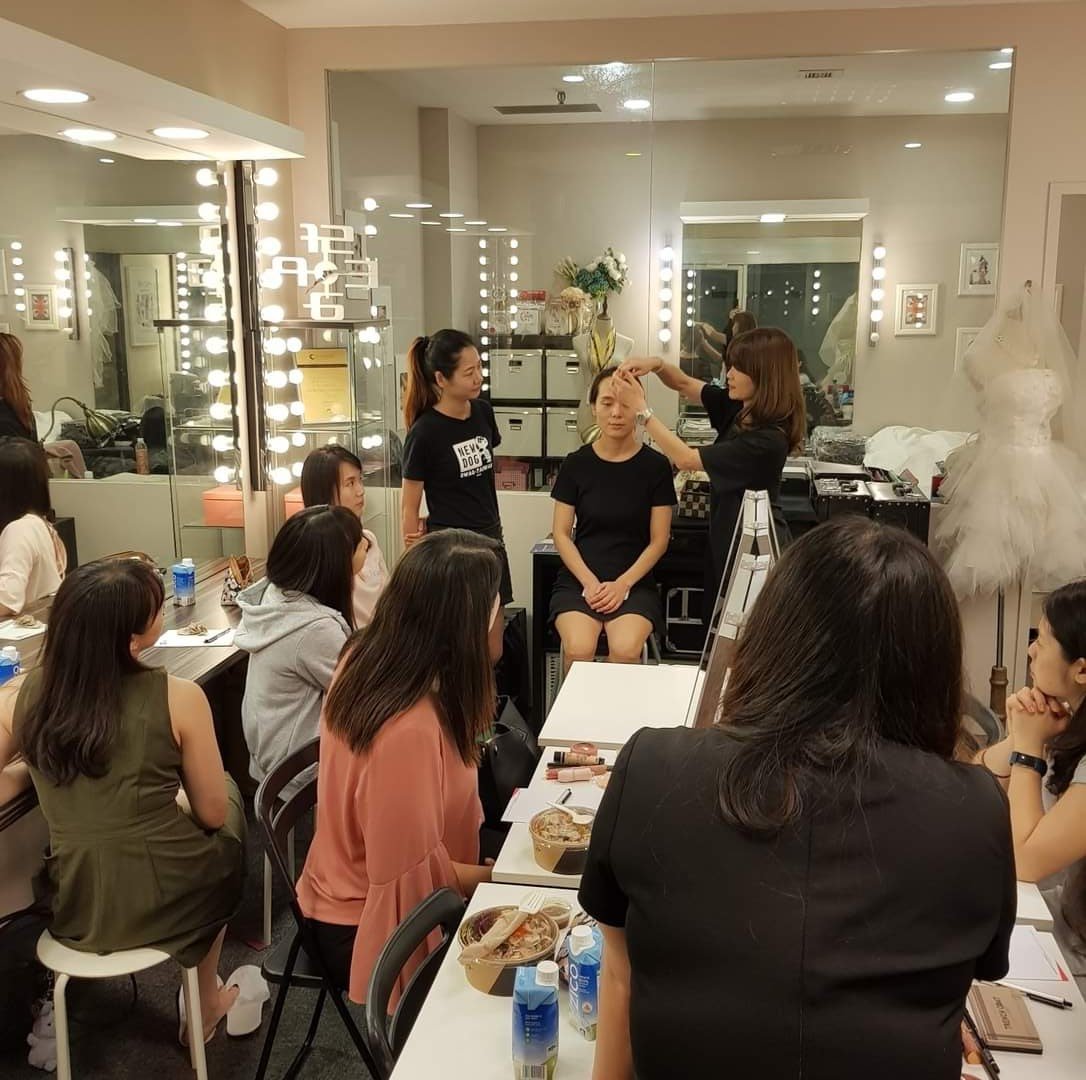 WSQ Personal Basic Makeup Courses
ONE ACADEMY is pleased to present our WSQ Personal Basic Makeup Courses, designed to equip individuals with essential makeup skills for personal enhancement.Elevate your makeup game and discover your unique style with WSQ Personal Basic Makeup Courses at ONE ACADEMY. Join us to unleash your inner makeup artist and enhance your personal beauty routine.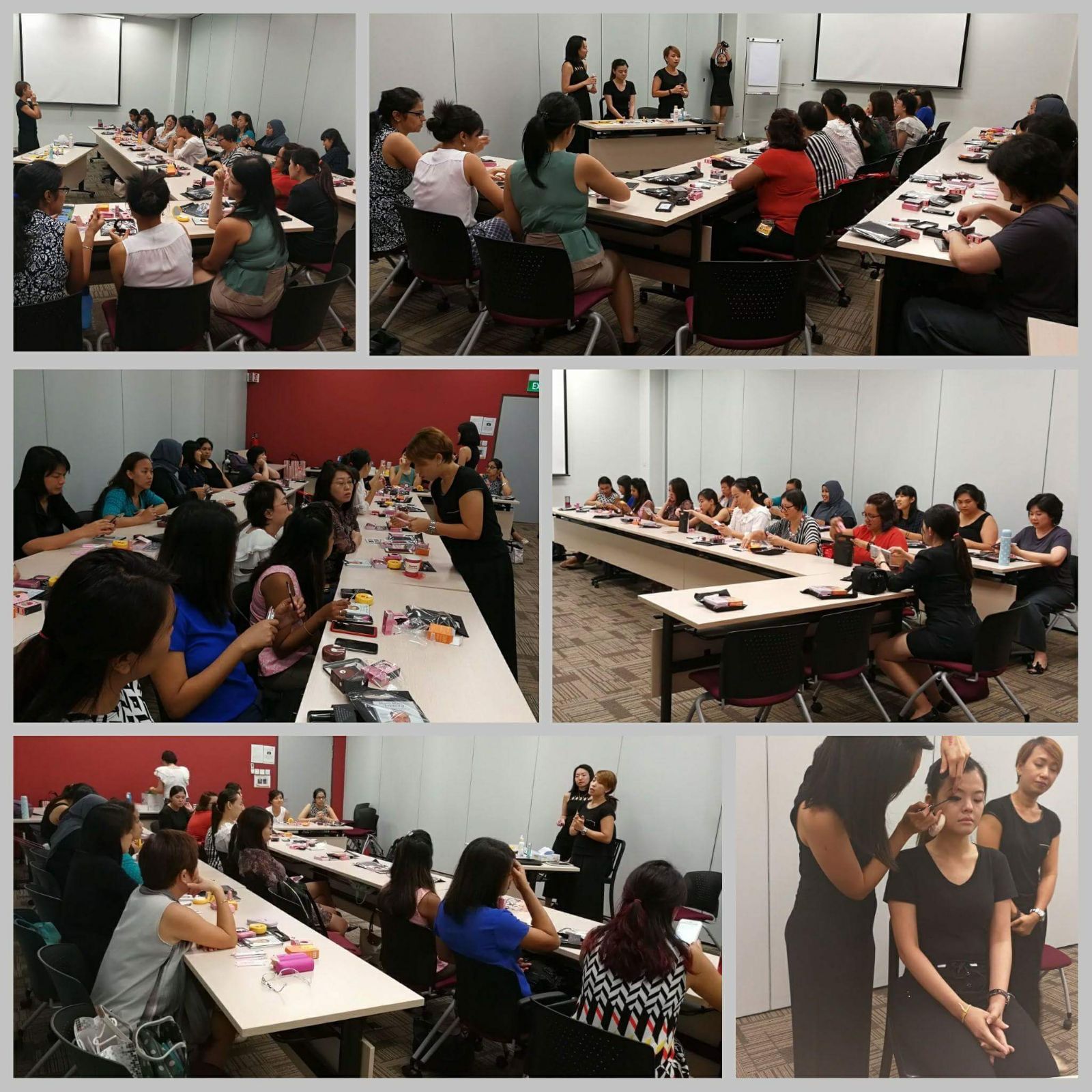 WSQ Corporate Training
WSQ corporate training programs at ONE ACADEMY are meticulously crafted to empower your workforce with the knowledge and skills required for impeccable makeup application in a corporate setting. Whether you're preparing for an important presentation, a high-stakes client meeting, or a corporate event, our professional makeup training will equip your team with the tools they need to look and feel their best.
and what our students says about us..
"I feel priviledged to have been taught by Ivy Chen as she is a brilliant make up teacher and has a great knowledge of the industry,the structure of the course made it easy to follow and each lesson was fun and worth.I learnt a lot of essential information to use in my future career as a make up artist and given me the confidence to pursue it as a career.I'm very grateful for the inspiration that you have given me. Thanks Ivy Chen for all your advice and guidance throughout.Thank you for sharing all your trade secrets,experience and knowledge. You have made it possible for my dreams to become a reality.Thank you so much for everything you've taught me as it's priceless! I feel fortunate to have been taught by the best! With deepest appreciation and gratitude, Angela."
and what our students says about us..
"感恩能够找到Ivy老师。老师除了非常专业以及经验丰富以外,我觉得最让我值得赞赏的是老师的教学态度,不骄傲,亲切,愿意聆听以及愿意分享。就算是一对一的课程也不会感到压力。老师设计教学的课程内容,我觉得很棒,因为不只是教你如何化妆,而是让你能够灵活的运用各种化妆的技巧。老师还会分享一些非常有用的贴士。我觉得都是学以致用的。课程绝对大大的激发了我对化妆的兴趣。"
and what our students says about us..
"Having a passion in makeup i took up advance makeup at one academy. The lesson are conducted in a small group whereby i get more attention & mistakes can be corrected by teacher Ivy on the spot. I am glad to be learning under Ivy, she always share her skills & experience as a makeup artist. i enjoy my class & i also thank Ivy for her patience."
and what our students says about us..
"Ivy Chen Makeup Course was worth every penny I spent! I chose this course because it was only one that offered so much in such condensed amount of time. I wondered how she could cover so much in the time allotted but somehow she did! I have pages and pages of valuable notes and knowledge that Ivy passed down after her years of experience not only as makeup artist but as good lecturer. Ivy is quick with her praise when you've done well and gentle when pointing out what ways you can improve your technique. No words can thank you enough for your wonderful training, time, expertise and care about my education and giving me the keys to become successful."
and what our students says about us..
"Jessica Kie signed for both courses. My lesson combines both and takes 4 hours in a week. Though it's long yet I always feel it's never been enough. Ivy,as a teacher she is very detailed and very passionate and more she likes to share her experience as a professional make up artist. it's such a bless to be taught by her."
and what our students says about us..
"Teacher - Ivy Chen provide detailed teaching material and she is very friendly and nice. One academy given best make up knowledge and I very enjoy during the class."
and what our students says about us..
"WEE HUI LIN signed up for the professioal make-up and hairstyling course with a friend, and both of us found Ivy to be a very patient teacher. Her classes combine both theory and practical applications, which made it easy for us to learn and apply the skills. My friend and I often had to practise applying make-up on one another to get real practice. Ivy also actively shares her experiences as a bridal make-up artist, so that we could understand what it would be like to do bridal make-uo for others, and what are the various situations we need to be prepared for. I've enjoyed my classes greatly and I'm grateful for the chance to be guided by Ivy."
and what our students says about us..
"我一直想进一步的提升自己的化妆技巧,但又不如从何下手。上网搜索很久后,终于决定参加老师的"2对1"指导课程。老师很亲切,教学轻松认真,由于小班制,有什么不明白就直接发问,老师都会解答。和同学相习和交流也增加了学习的乐趣。在提升自己的化妆技巧和得到老师的认可之后,也可以跟随老师的脚步,到现场实习,一起体验现场上的紧张和乐趣。欢迎大家一起加入噢!"